04.06.2021
Employee involvement in climate protection – One year of our Green Team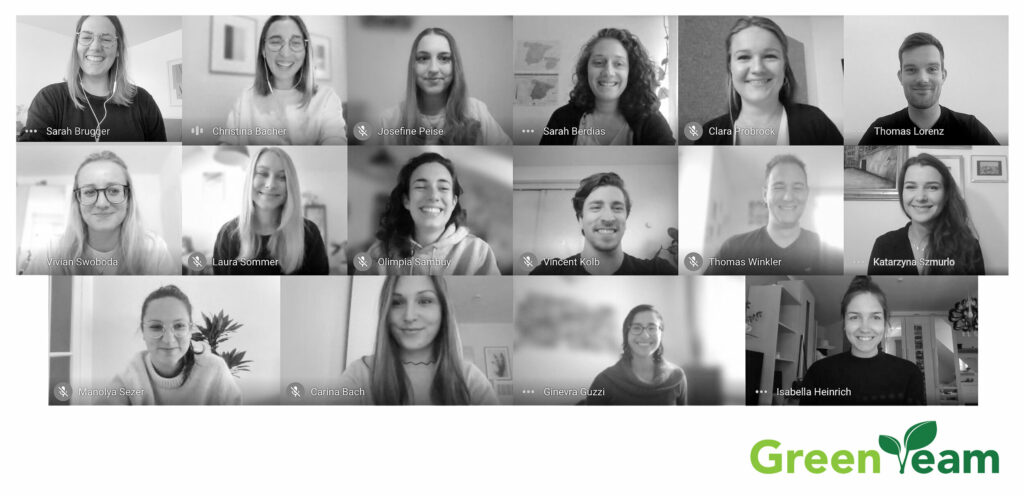 In 2020, interested employees of Arvantis Group as well as of our group companies Augustus Management & Architecture, Pacifico Energy Partners, Picus Capital and Voltaro joined forces to form the cross-company Green Team.
In monthly meetings, initiatives and actions are discussed on how to make everyday office life greener and how to raise awareness for a more sustainable lifestyle among employees.
Within the last months, many ideas could already be implemented, and the list of planned activities is getting longer. Among others, the following initiatives have already been realized:
100% green electricity in our offices
Expansion of options for waste separation
Packaging free snacks from OHNE and organic fruits from Trübenecker
At least 50% plant-based milk and yoghurt alternatives
Water dispensers instead of glass water bottles
Providing reusable lunch boxes for take away food
Use of recycled printer paper, toilet paper and paper towels as well as recycling of empty printer cartridges with the support of CaritasBox
Active participation in the initiative Leaders for Climate Action
Calculating and offsetting the companies' carbon footprints with ClimatePartner
Providing information about different topics via our group newsletter, e. g. sustainable options for takeaway food and drinks, waste separation, zero waste or tips for sustainable Christmas
With around 20 team members coming from different backgrounds, our Green Team grew strong and diverse to actively transform our whole company group closer towards climate neutrality.