Impact Investment
Arvantis Social Foundation
Impact Investment
Arvantis Social Foundation Impact Investment GmbH invests globally in impact ventures with social or environmental benefits. Our investment focus is on impactful, scalable and innovative ventures with business models that provide solutions for prevailing environmental or social challenges. This approach reflects our belief that entrepreneurship can be a powerful driver of positive change.
All profits from these impact investments will remain within the non-profit Arvantis Social Foundation gGmbH. All funds in the Arvantis Social Foundation will be used for new impact investments or philanthropic projects and donations.
We think very long-term in order to support founders to build great companies
with a high impact. Therefore, your venture should target:
Scalable environmental
and/or social enhancement
We are looking for, but are not limited to:
Early-stage ventures
across the globe 
Health & Nutrition
Climate & Environment
Community Development
Education & Workforce
Inclusion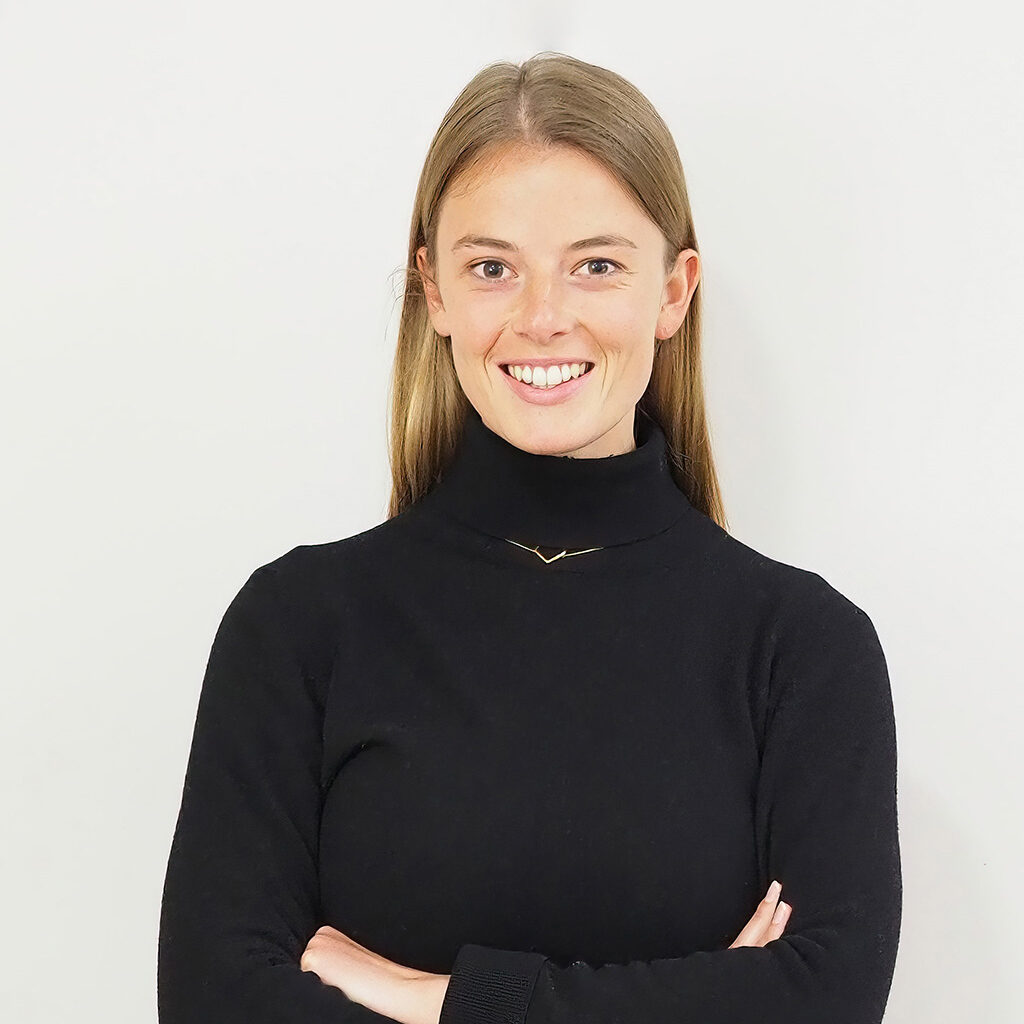 Founder & Managing Director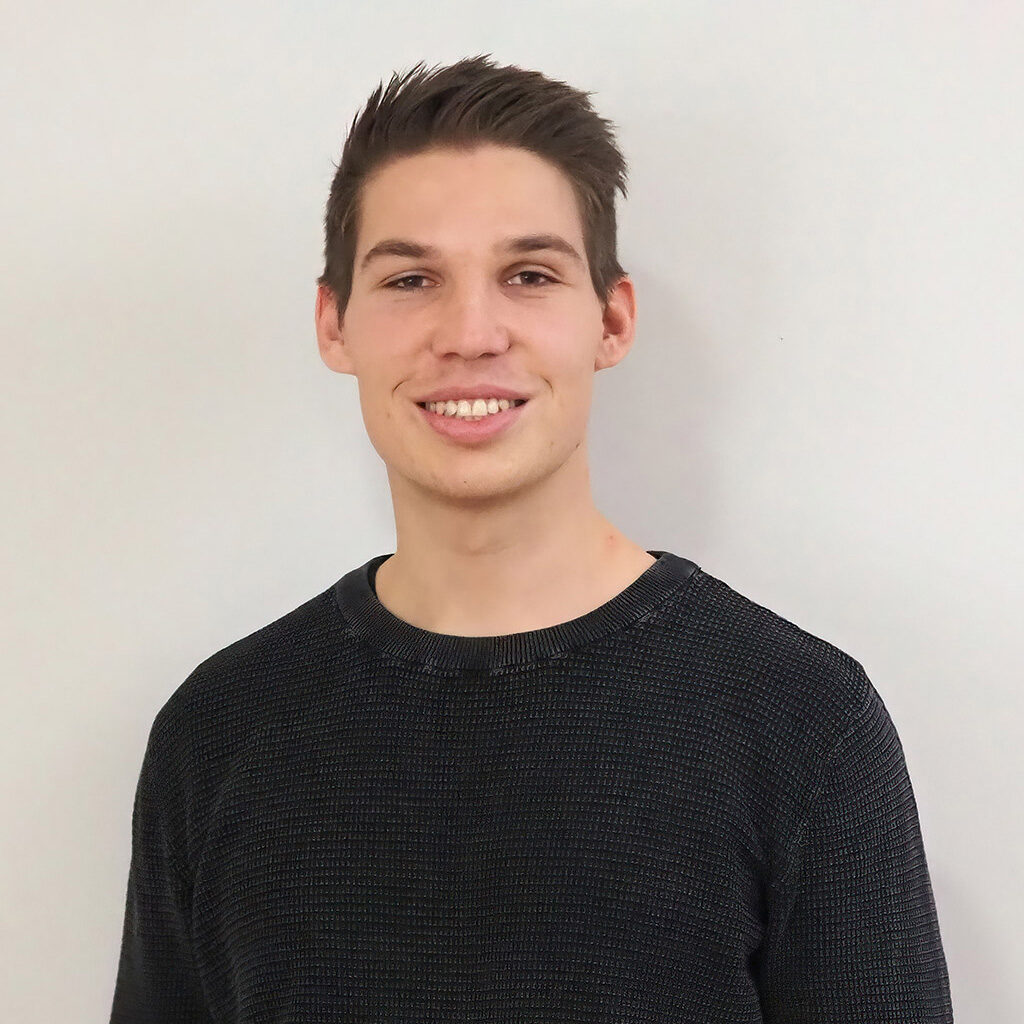 Looking for collaborators along your impact journey?
Looking to make a change through your career?