The quest for 10 billion people living sustainably on our planet drives our vision, thinking, and initiatives.
The Group
The Arvantis Group is a long-term oriented entrepreneurial investment holding.
The Group's investment activities focus on technology, renewable energy, real estate and impact combining the creativity and pragmatism of entrepreneurs with the curiosity and discipline of financial investors.
Arvantis Group was founded by Alexander Samwer and Jeremias Heinrich who are passionate entrepreneurs and investors.
All Arvantis Group companies operate independently and are led by exceptional founders to become leaders in their respective industries.

Our Offices
Karlstraße 12, 80333
Munich, Germany
Türkenstraße 7, 80333
Munich, Germany
Karl-Marx-Allee 3, 10178
Berlin, Germany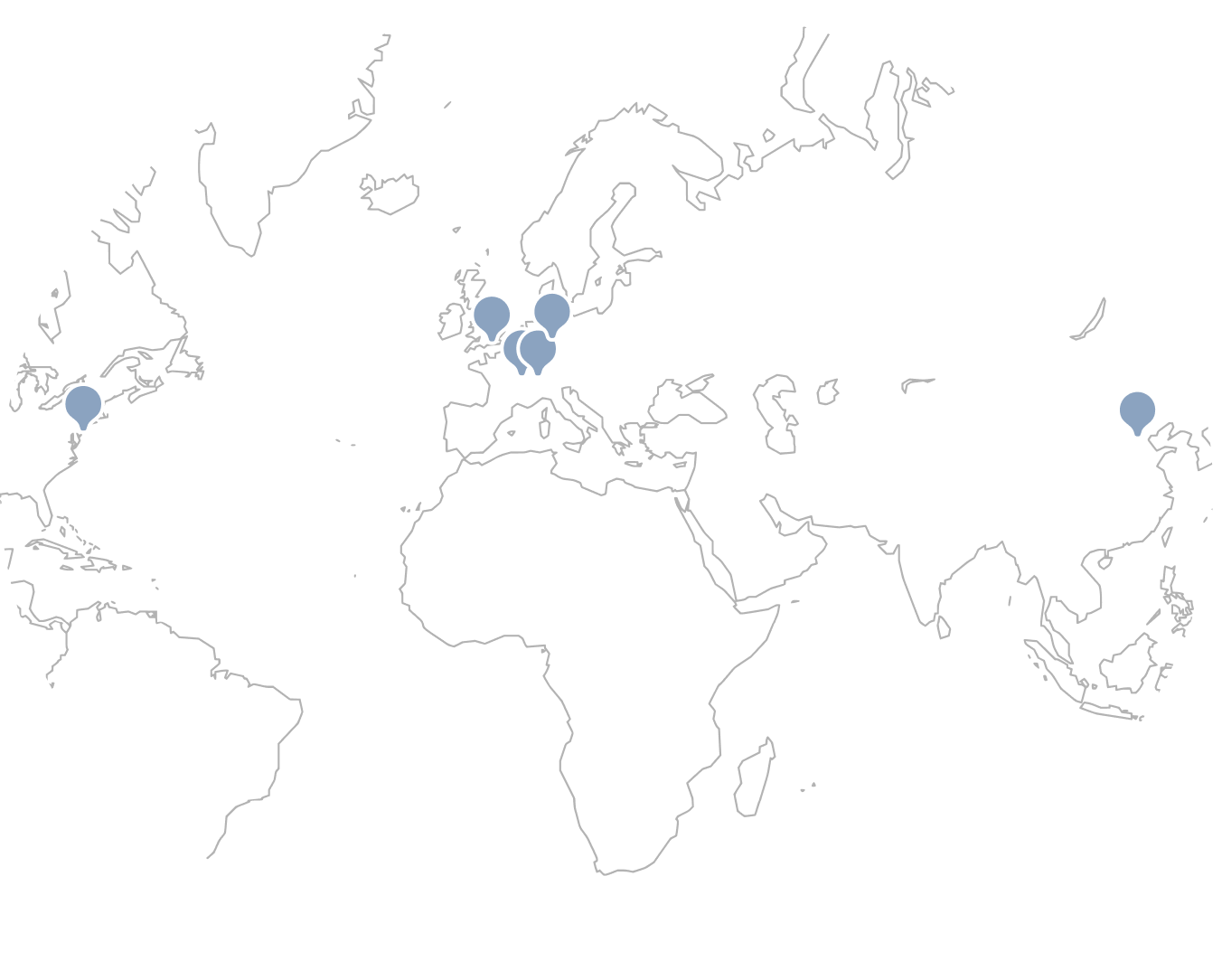 15 Rathbone Street,
London, W1T 1HD, United Kingdom
Empire State Building Suite 4730, 350 Fifth Avenue,
New York, NY 10118,  USA
Gongxiao International Building, Floor 3, Chaoyang District,
Beijing City, P.R. China
Our Values
Loyal Companions
On our journey, we stick together and support each other like a family.
Taking Ownership
Each and every one of us takes care of our common themes and goals.
Diversity of Perspectives
We encourage individual perspectives and open communication to jointly achieve the best results.
Shape the Future
We challenge the status quo and turn our vision into reality.
Driving Force
We make the first step and proactively move things ahead.
Sustainable Entrepreneurs
Sustainability, environmental awareness and social responsibility are the foundation of our corporate DNA.
Sustainability
Arvantis Group is a founding member of the sustainability initiative Leaders for Climate Action.
Arvantis Group's founders are also Co-Founders and active supporters of Leaders for Climate Action.
Everyday, we strive to reduce our CO2 footprint and become a carbon neutral company by offsetting our remaining emission with Climate Partner since 2019.
Additionally, employees of all Arvantis Group companies are encouraged to participate in our cross-company Green Team. In regular meetings, initiatives and actions are discussed on how to make everyday office life greener and raise awareness for a more sustainable lifestyle among employees. Find out more about the Green Team in this article .