19.02.2020
Arvantis achieves its goal of climate neutrality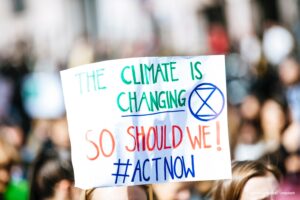 For us, sustainability is not just a word, not a distant goal, but part of our vision and more importantly part of our daily reality.
As founding member of the Leaders for Climate Action initiative we are actively working on our own climate neutrality and support companies on their way. After calculating our footprint and reducing it, among other things, by using green power from 100% renewable energies and by providing reusable water bottles for each employee, the solution of ClimatePartner enabled us to take the last step.
We managed to offset the remaining CO2 by supporting a forest conservation project in Brazil and achieve climate neutrality for our company.